London Olympic 2012 men's football teams draw has been made and this year in the men's competition there are 16 teams will participate in 4 groups stages. each group only 2 teams will qualify for quarter final than the semi finals and of course the final match of the Olympics in London.
The opening ceremony for the Games takes place on 27 July, but the two GB teams will have played their first matches by then. Team GB will find out their Olympic football opponents on Tuesday with the draw for both events held at Wembley.
Three months and a day before the action gets under way, the venue for both finals provided a suitably imposing setting for the event, which determined the path the teams must take if they are to claim gold.
Following the draw Men's Great Britain coach Stuart Pearce said: "Uruguay will be tough but I wouldn't dismiss anyone. The addition of three overage players can contribute to a really strong side. It will be tough, tournament football always is. Everyone in the squad will have star quality but I'll pick the squad on merit."
Teams qualified for men's competition:
Great Britain, South Korea, Japan, United Arab Emirates, Gabon, Morocco, Egypt, Mexico, Honduras, Brazil, Uruguay, New Zealand, Spain, Switzerland, Belarus, Senegal.
Men's Olympic Football Tournament Groups:
Group A: Great Britain, Senegal, UAE, Uruguay
Group B: Mexico, Korea Republic, Gabon, Switzerland
Group C: Brazil, Egypt, Belarus, New Zealand
Group D: Spain, Japan, Honduras, Morocco
Men's London Olympic Football 2012 Teams Groups Schedule Matches Dates Fixture:
Men's Olympic football 2012 team and groups draw for the event at this summer's Olympics has been made some though matches here is complete schedule matches dates fixture posted.
GROUP A TEAMS and Schedule: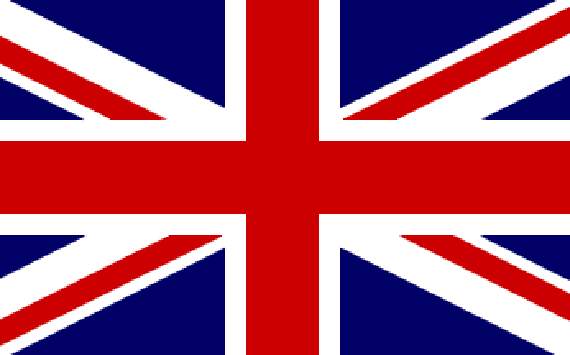 Team GB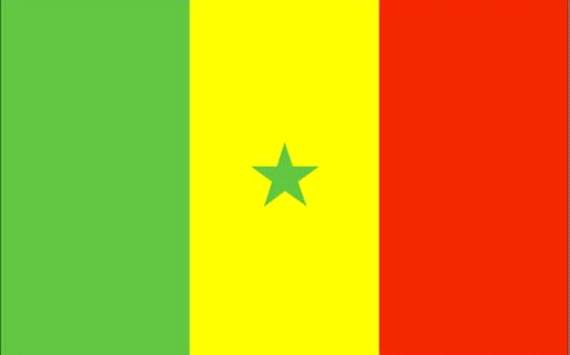 Senegal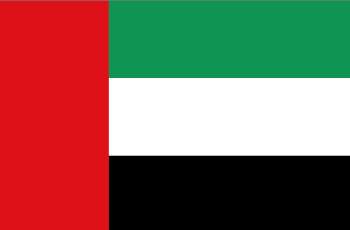 UAE

Uruguay
| | | | | |
| --- | --- | --- | --- | --- |
| July 26 | 5pm | UAE vs Uruguay | Old Trafford | Manchester |
| July 26 | 7.45pm | Team GB vs Senegal | Old Trafford | Manchester |
| July 29 | 5pm | Senegal vs Uruguay | Wembley Stadium | London |
| July 29 | 7.45pm | Team GB vs UAE | Wembley Stadium | London |
| August 1 | 7.45pm | Senegal vs UAE | Coventry Stadium | Coventry |
| August 1 | 7.45pm | Team GB vs Uruguay | Millennium Stadium | Cardiff |
GROUP B TEAMS and Schedule:
Mexico Korea Rep Gabon Switzerland
| | | | | |
| --- | --- | --- | --- | --- |
| July 26 | 2.30pm | Mexico vs Korea Republic | St James' Park | Newcastle |
| July 26 | 5.15pm | Gabon vs Switzerland | St James' Park | Newcastle |
| July 29 | 2:30pm | Mexico vs Gabon | Coventry Stadium | Coventry |
| July 29 | 5:15pm | Korea Republic vs Switzerland | City of Coventry Stadium | Coventry |
| August 1 | 5pm | Mexico vs Switzerland | Millennium Stadium | Cardiff |
| August 1 | 5pm | Korea Republic vs Gabon | Wembley Stadium | London |
GROUP C TEAMS and Schedule:
Brazil Egypt Belarus New Zealand
| | | | | |
| --- | --- | --- | --- | --- |
| July 26 | 7.45pm | Belarus vs New Zealand | City of Coventry Stadium | Coventry |
| July 26 | 7.45pm | Brazil vs Egypt | Millennium Stadium | Cardiff |
| July 29 | 12pm | Brazil vs Belarus | Old Trafford | Manchester |
| July 29 | 2.45pm | Egypt vs New Zealand | Old Trafford | Manchester |
| August 1 | 2.30pm | Brazil vs New Zealand | St James' Park | Newcastle |
| August 1 | 2.30pm | Egypt vs Belarus | Hampden Park | Glasgow |
GROUP D TEAMS and Schedule:
Spain Japan Honduras Morocco
| | | | | |
| --- | --- | --- | --- | --- |
| July 26 | 12pm | Spain vs Japan | Hampden Park | Glasgow |
| July 26 | 2.45pm | Honduras vs Morocco | Hampden Park | Glasgow |
| July 29 | 5pm | Spain vs Honduras | St James' Park | Newcastle |
| July 29 | 7.45pm | Japan vs Morocco | St James' Park | Newcastle |
| August 1 | 5pm | Japan vs Honduras | Coventry Stadium | Coventry |
| August 1 | 5pm | Spain vs Morocco | Old Trafford | Manchester |